Committed to the best quality
As the largest Additive Manufacturing industry exhibition after the COVID epidemic, TCT Asia 2020 was successfully held from July 8 to 10 at Shanghai. Although the exhibition was affected by the COVID epidemic to a certain extent, it still attracted hundreds of well-known enterprises in the industry and a considerable number of visitors.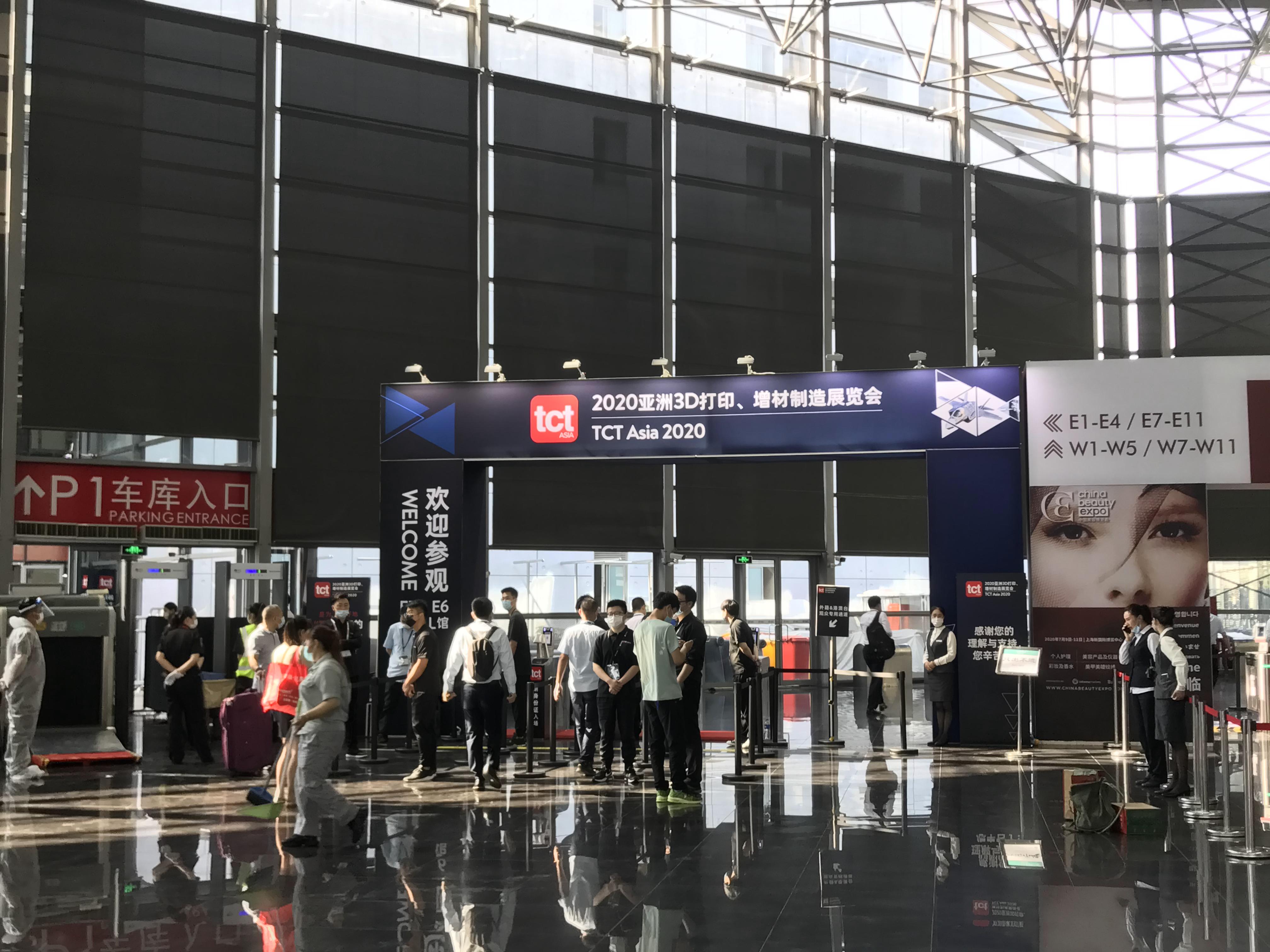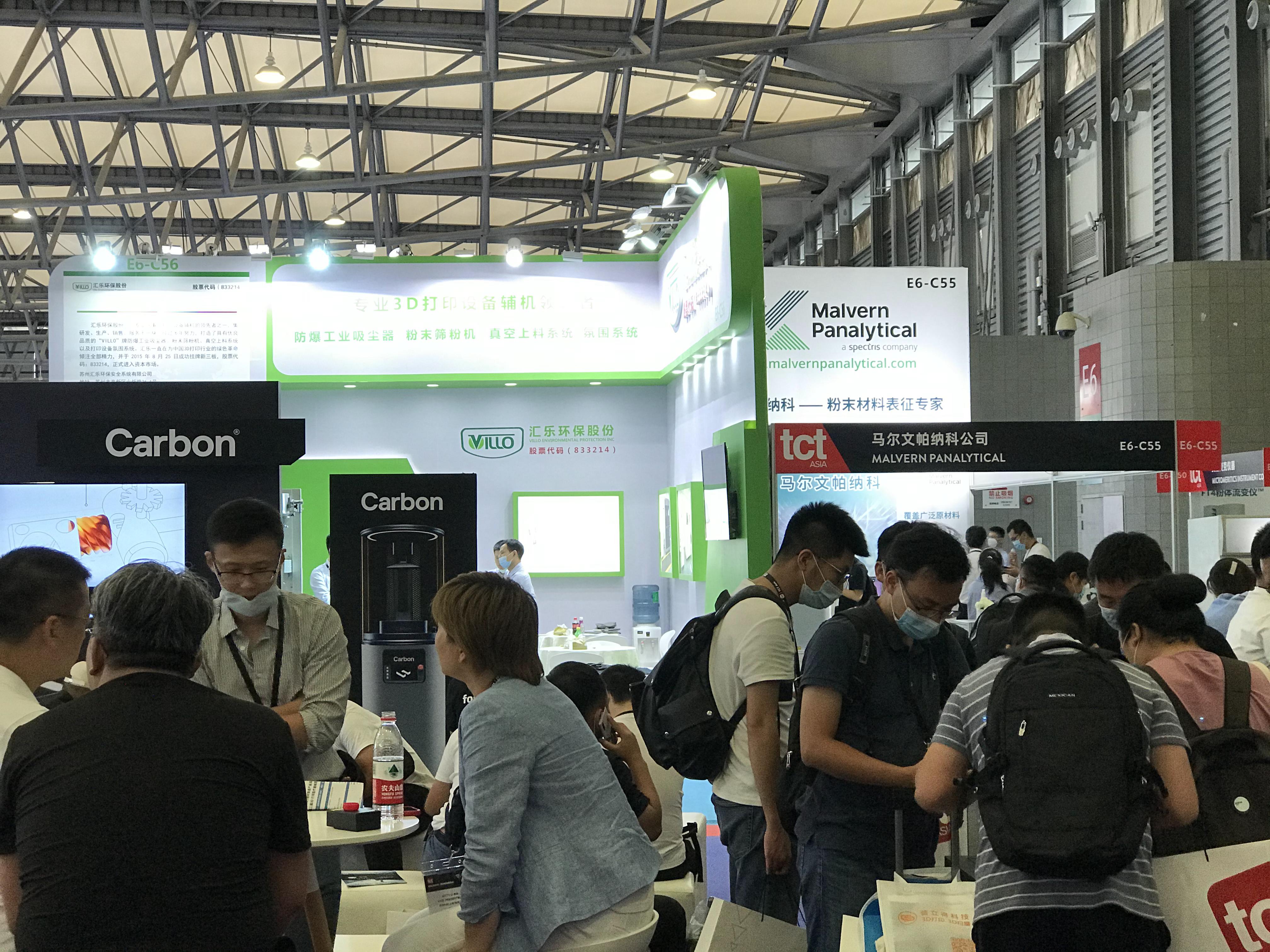 Jiangsu Jinwu New Material Co., Ltd. with its competitive SuperFlow titanium alloy spherical powder products, appeared in this exhibition. With excellent powder fluidity, sphericity and various parameters, the titanium alloy spherical powder of us has been unanimously affirmed by the industry users.